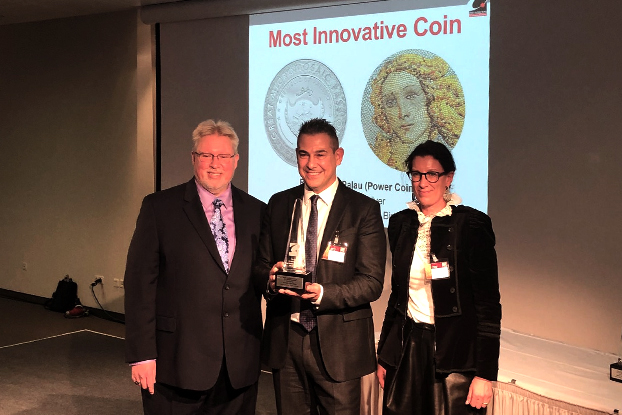 Power Coin is a private company located in Rome, Italy that was established in 2009 after a long experience in the coin business.
Power Coin is official dealer of the most important worldwide mints and issuing authorities.
Thanks to long time experience, partnerships, contacts and worldwide clients, Power Coin has a leading position in the market.
View our international partners  here
Power Coin is the award-winning company of COTY – Coin of the Year 2019 – Most Innovative Coin , with "Birth of Venus", featuring Micromosaic technology .
The same coin was also the 1st place winner as "Best Artistic Solution" in Coin Constellation 2018 competition, awarded in Moscow – Russian Federation during a magnificent ceremony.
Power Coin creates also amazing coin projects with cutting-edge technologies.
The innovations that Power Coin has introduced in Modern Numismatic Industry are, in example:

View more about our products here
Dealers can get in touch here: wholesale@powercoin.it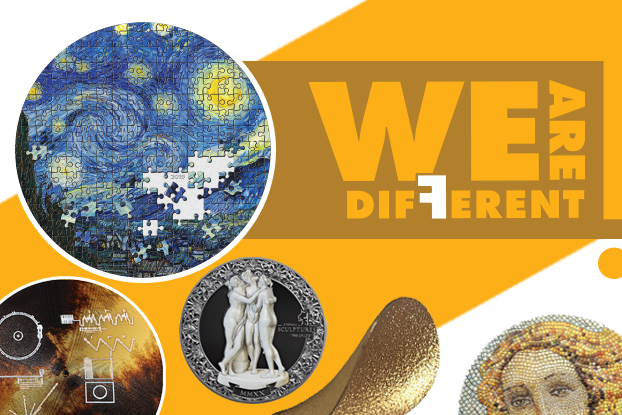 OUR STRENGTHS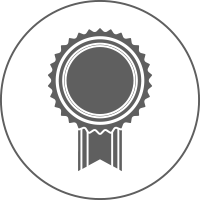 HIGH QUALITY SERVICE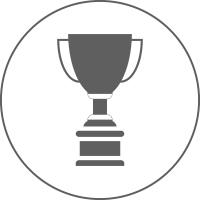 TOP QUALITY PRODUCTS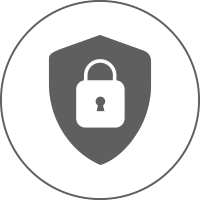 SECURE PAYMENTS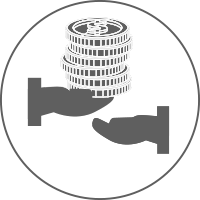 MONEY BACK GUARANTEE
OUR TEAM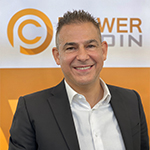 Antonello Galletta
CEO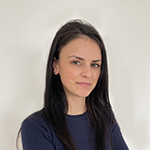 Corina Popa
Sales Manager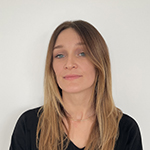 Laura Franceschini
Graphics & Web Designer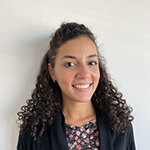 Ilaria Squatrito
Social Media Manager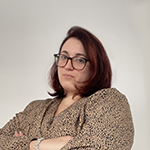 Cecilia Castellani
E-commerce Specialist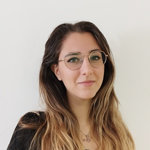 Miranda Pileggi
Administration Assistant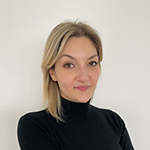 Michela Cerulli
Logistics Manager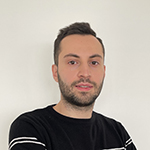 Gabriele Di Cosmo
Logistics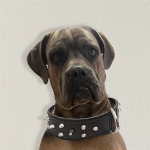 Lion
The Guardian
100+
MINTS OFFICIAL DISTRIBUTOR
35.000+
SATISFIED COSTUMERS
Can not connect to Instagram or you do not have permissions to get media from Instagram.