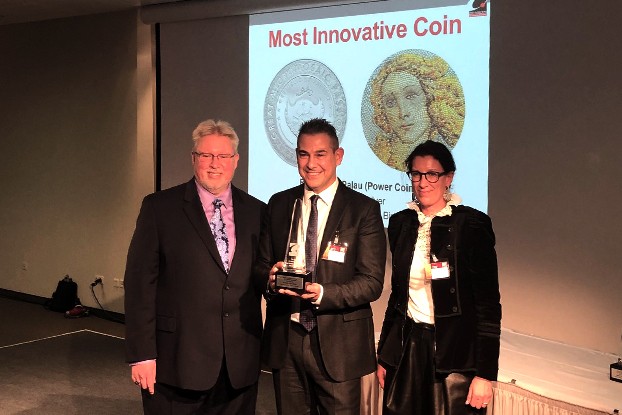 If you are looking for a reliable and reputable numismatic company, look no further than Power Coin!
Power Coin is a well-established and fast-growing company located in Rome, Italy and was founded in 2009 by Antonello Galletta, CEO and owner with a long experience in the coin business.
We are proud to be an official dealer of the world's leading mints and issuing authorities. We are an award-winning company that has been recognized for excellence, creativity and innovation in the industry. From 2018 to present, we have had the privilege of being honored at Coin Constellation several times, and in 2019, we were awarded with the prestigious COTY - Coin of the Year for Most Innovative Coin, with "Birth of Venus", featuring Micromosaic technology. 
Power Coin experts team is on hand to provide advice and guidance, through our Live Chat or e-mail, to selecting the perfect coin for a comprehensive collection.
Power Coin also creates amazing coin projects with cutting-edge technologies.
Here, few examples introduced in Modern Numismatic Industry:
2012 – Nano Chip technique: Onto the size of a finger nail a very high resolution image is engraved with the technology of microelectronics on an ultra-planar Nano Chip, produced in a dust free environment out of high purity quartz in extreme vacuum. Find it out HERE.
2017 - Micromosaic technique: Thousands of incredibly small mosaic tiles in High Relief, resulting in a beautiful and intricate design. Find out HERE all the coin of the series.
2019 - Micropuzzle technique: More than 200 pieces that form a puzzle are minted in High Relief onto the coin. Find out HERE all the coins of the series.
2022 - Beloved Building Blocks technique: Over 15 levels minted in Smartminting Ultra High Relief used to create the greatest design.  Find out HERE all the coins of the series.
2023 - New Multilevel Micromosaic: Multi levels mosaic tiles minted on the coin, with a stunning design, coming soon.
For any other request, dealers can get in touch here: wholesale@powercoin.it.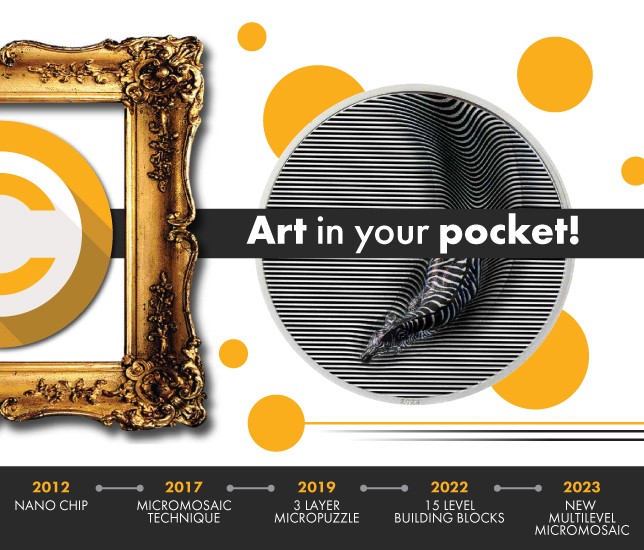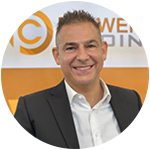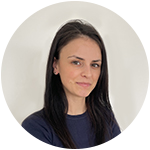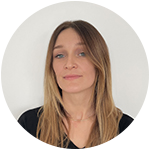 Laura Franceschini
Graphics & Web Designer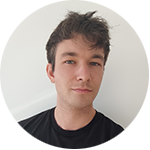 Leontin Agafon
E-Commerce Specialist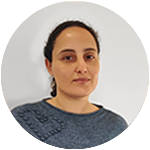 Giulia Mariani
Administrative Assistant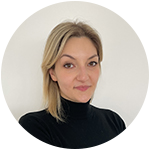 Michela Cerulli
Logistic Manager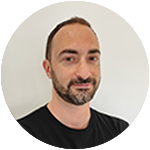 Fabio Ricciotti
Logistic Assistant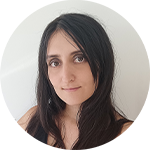 Annalisa Cicchetti
Social Media Manager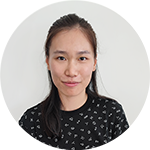 Francesca Qu
Administrative Assistant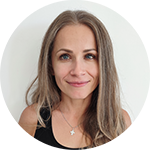 Iryna Samyliak
Logistic Assistant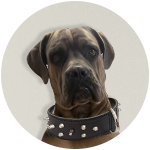 MINTS OFFICIAL DISTRIBUTOR
Can not connect to Instagram or you do not have permissions to get media from Instagram.