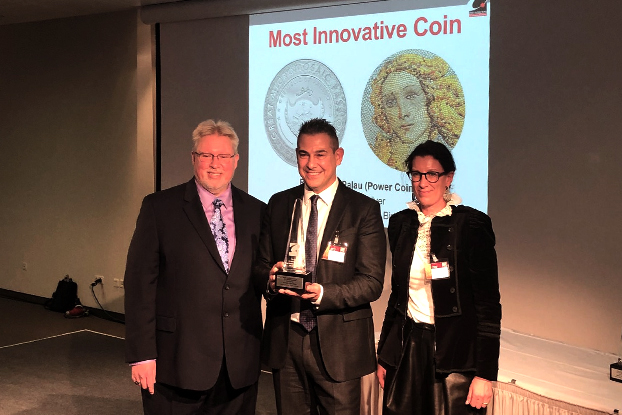 Power Coin est une société privée située à Rome, en Italie, qui a été créée en 2009 après une longue expérience dans le business de les monnaie.
Power Coin est distributeur officiel des plus importants monnaies et autorités d'émission du monde entier.
Grâce à sa longue expérience, ses partenariats, ses contacts et ses clients internationaux, Power Coin occupe actuellement une position de leader sur le marché.
Consultez nos partenaires internationaux ici  here
Power Coin is the award-winning company of est la société lauréat mondial du prix "Birth of Venus", dotée de la COTY – Coin of the Year 2019 – Most Innovative Coin , avec la monnaie "Birth of Venus", dotée de la technologie Micromosaic .
Cette même pièce a également remporté la 1ère place en tant que "Best Artistic Solution" au concours Coin Constellation 2018, récompensé à Moscou - Fédération de Russie pendant une magnifique cérémonie.
Power Coin rée également des projets de monnaies étonnants avec des technologies de pointe.
Les innovations que Power Coin introduites dans l'industrie numismatique sont, par exemple:

Pour en savoir plus sur nos produits, cliquez ici
es revendeurs peuvent nous contacter ici: wholesale@powercoin.it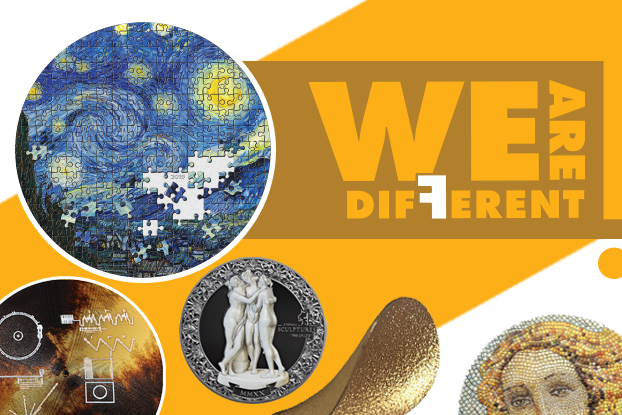 NOS POINTS FORTS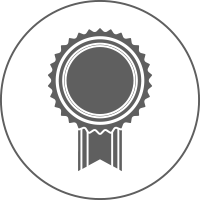 UN SERVICE DE HAUTE QUALITÉ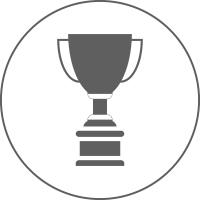 PRODUITS DE HAUTE QUALITÉ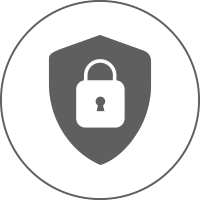 PAIEMENTS SÉCURISÉS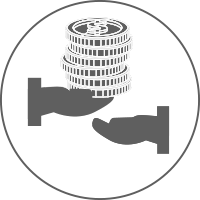 GARANTIE DE REMBOURSEMENT
NOTRE ÉQUIPE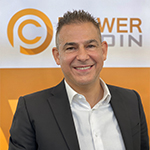 Antonello Galletta
CEO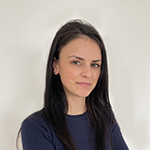 Corina Popa
Sales Manager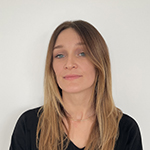 Laura Franceschini
Graphics & Web Designer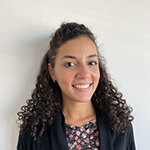 Ilaria Squatrito
Social Media Manager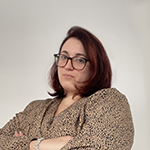 Cecilia Castellani
E-commerce Specialist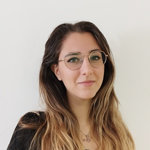 Miranda Pileggi
Administration Assistant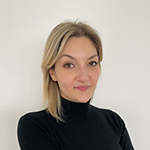 Michela Cerulli
Logistics Manager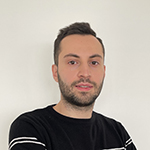 Gabriele Di Cosmo
Logistics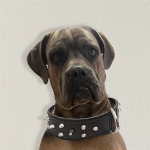 Lion
The Guardian
100+
DISTRIBUTEUR OFFICIEL DE MENTHES
35.000+
COMMENTAIRES RÉELS DE CLIENTS RÉELS