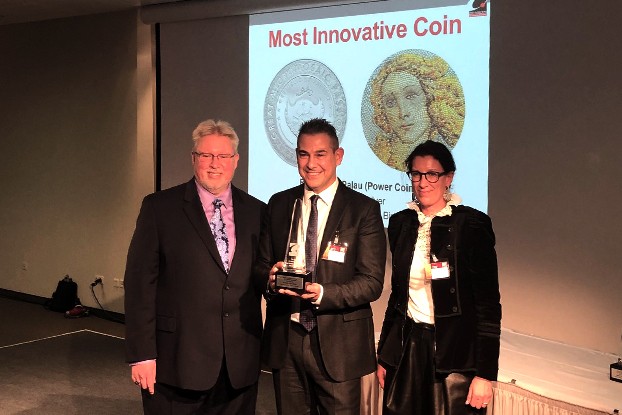 Si vous êtes à la recherche d'une société numismatique fiable et réputée, ne cherchez pas plus loin que Power Coin!
Power Coin est une société bien établie et en pleine croissance située à Rome, en Italie. Elle a été fondée en 2009 par Antonello Galletta, PDG et propriétaire ayant une longue expérience dans le secteur des pièces de monnaie.
Nous sommes fiers d'être un revendeur officiel des principales monnaies et autorités d'émission du monde. Nous sommes une entreprise primée qui a été reconnue pour son excellence, sa créativité et son innovation dans le secteur. De 2018 à aujourd'hui, nous avons eu le privilège d'être honorés à plusieurs reprises à Coin Constellation, et en 2019, nous avons été récompensés par le prestigieux COTY - Coin of the Year pour la pièce la plus innovante, avec "Birth of Venus", mettant en vedette la technologie Micromosaic. 
L'équipe d'experts de Power Coin est à votre disposition pour vous conseiller et vous guider, par le biais de notre Live Chat ou par e-mail, dans le choix de la pièce parfaite pour une collection complète.
Power Coin crée également d'étonnants projets de pièces de monnaie à l'aide de technologies de pointe.
Voici quelques exemples introduits dans l'industrie numismatique moderne:
2012 - Technique de la Nano Chip: Sur la taille d'un ongle de doigt, une image de très haute résolution est gravée avec la technologie de la microélectronique sur une nanopuce ultra-planaire, produite dans un environnement sans poussière à partir de quartz de haute pureté dans un vide extrême. Pour en savoir plus, cliquez ICI.
2017 - Technique de la Micromosaïque: Des milliers de carreaux de mosaïque incroyablement petits en Haut-Relief, résultant en un design magnifique et complexe. Découvrez ICI toutes les pièces de la série.
2019 - Technique du Micropuzzle: Plus de 200 pièces frappées qui forment un puzzle et sont frappées en haut relief sur la pièce. Découvrez ICI toutes les pièces de la série.
2022 - Technique des blocs de construction: Plus de 15 niveaux frappés en Smartminting Ultra High Relief utilisés pour créer le plus grand motif. Découvrez ICI toutes les pièces de la série.
2023 - Nouvelle Micromosaïque multi-niveaux: Des mosaïques multi-niveaux sont frappées sur la pièce, avec un design époustouflant, à venir prochainement.
Pour toute autre demande, les revendeurs peuvent prendre contact ici: wholesale@powercoin.it.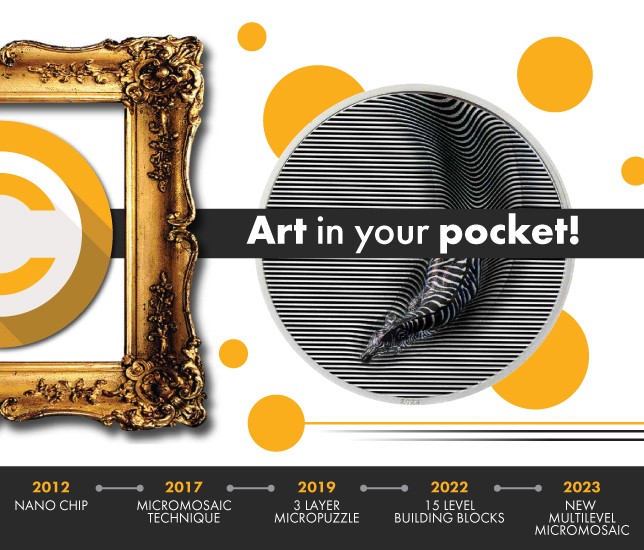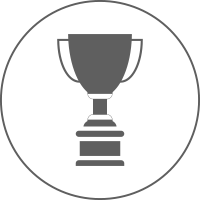 UN SERVICE DE HAUTE QUALITÉ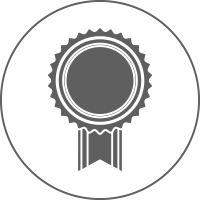 PRODUITS DE HAUTE QUALITÉ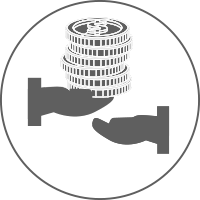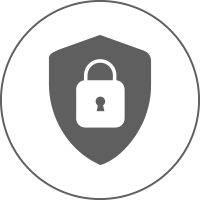 GARANTIE DE REMBOURSEMENT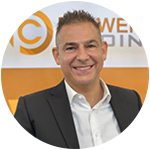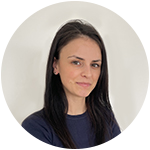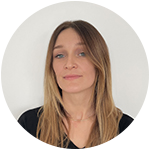 Laura Franceschini
Graphics & Web Designer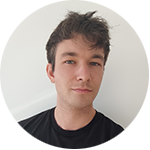 Leontin Agafon
E-Commerce Specialist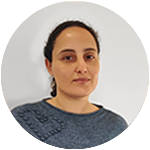 Giulia Mariani
Administrative Assistant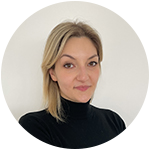 Michela Cerulli
Logistic Manager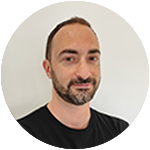 Fabio Ricciotti
Logistic Assistant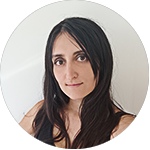 Annalisa Cicchetti
Social Media Manager
DISTRIBUTEUR OFFICIEL DE MENTHES
COMMENTAIRES RÉELS DE CLIENTS RÉELS
Vous ne pouvez pas vous connecter à Instagram ou vous n'avez pas les autorisations pour obtenir des médias d'Instagram.