Hi Dears, it's Chiara, and welcome or welcome back to Power Coin's Blog!
Ok today we will chat about this amazing 5 Oz silver coin: Rare Earth.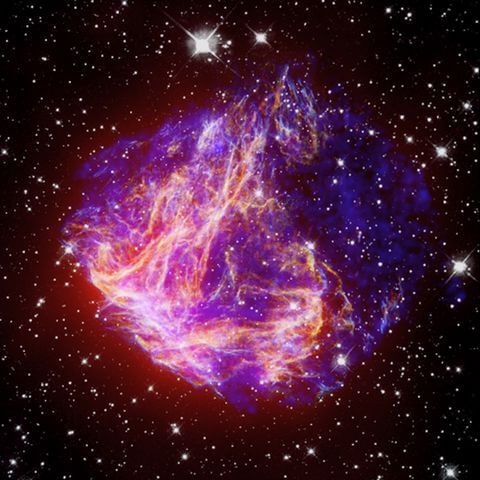 Supernova
A supernova is a transient astronomical event that occurs during the last stellar evolutionary stages of a star's life,
either a massive star or a white dwarf, whose destruction is marked by one final, titanic explosion.
This causes the sudden appearance of a "new" bright star, before slowly fading from sight over several weeks or months or years.
Supernovae are more energetic than novae.
In Latin, nova means "new", referring astronomically to what appears to be a temporary new bright star.
Adding the prefix "super-" distinguishes supernovae from ordinary novae, which are far less luminous.
I can't wait, let's talk about this coin together!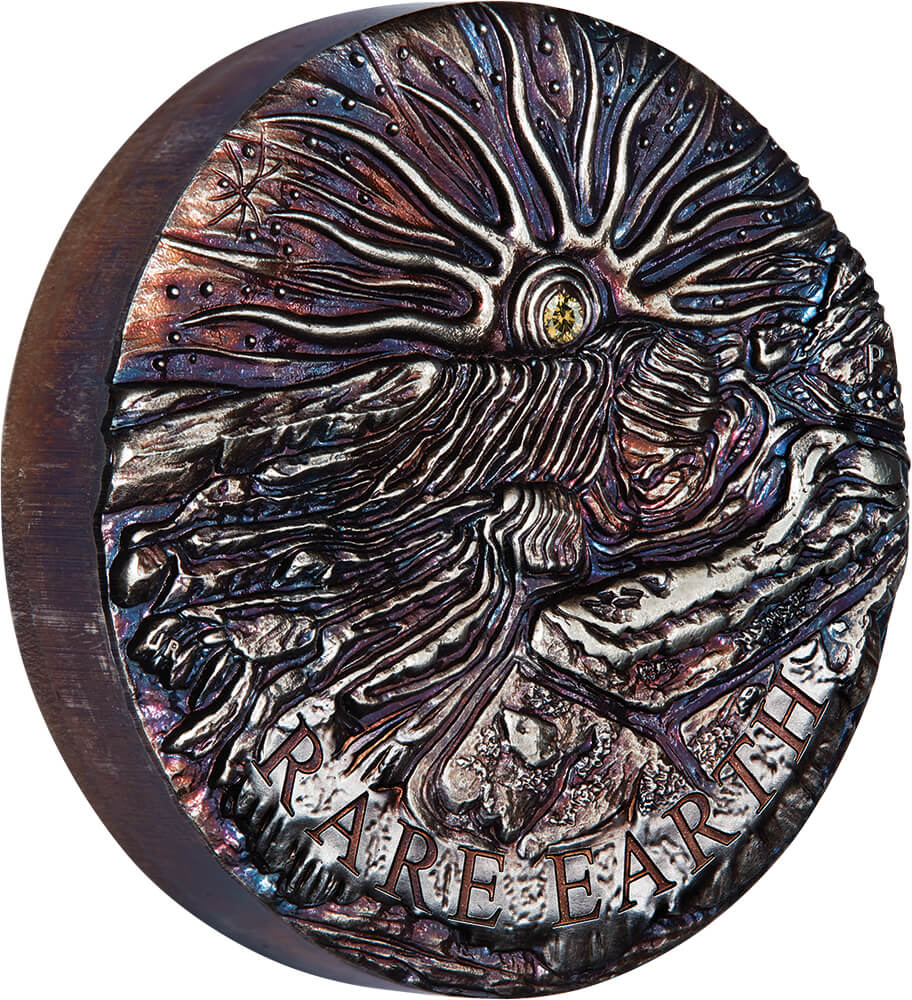 The Reverse
The reverse of the coin features a wonderful and coloured high relief abstract
design that represents a supernova.
This stunning coin features a 1.6 billion-year-old golden diamond from Western Australia's Argyle Diamond Mine.
On the bottom of the reverse, the inscription: "RARE EARTH" – the name of the coin.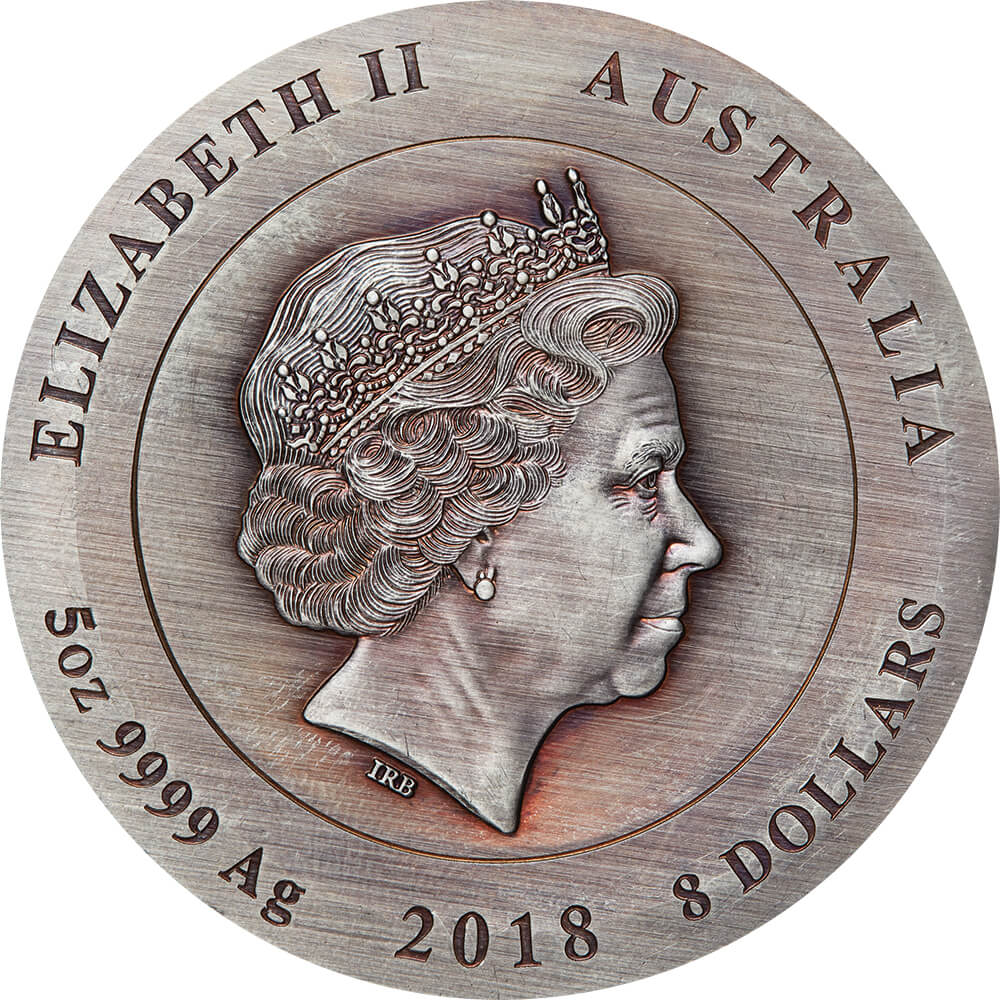 The Obverse
The obverse of the coin features the effigy of Her Majesty Queen Elizabeth II, and the inscriptions: "ELIZABETH II" – the name of the Queen,
"AUSTRALIA" – the issuing country, "8 DOLLARS" – the face value "2018" - the issue year and "5oz 9999 Ag" – the weight of the coin and the fineness of the Silver.
I think that what truly characterize this coin is its beautiful design and its unique Patina Antique Finish, don't you agree?
If you love it as much as I do, head over to our official website and get it now!
Collect, Invest, Enjoy!