Hi Dears, it's Chiara, and welcome or welcome back to Power Coin's Blog!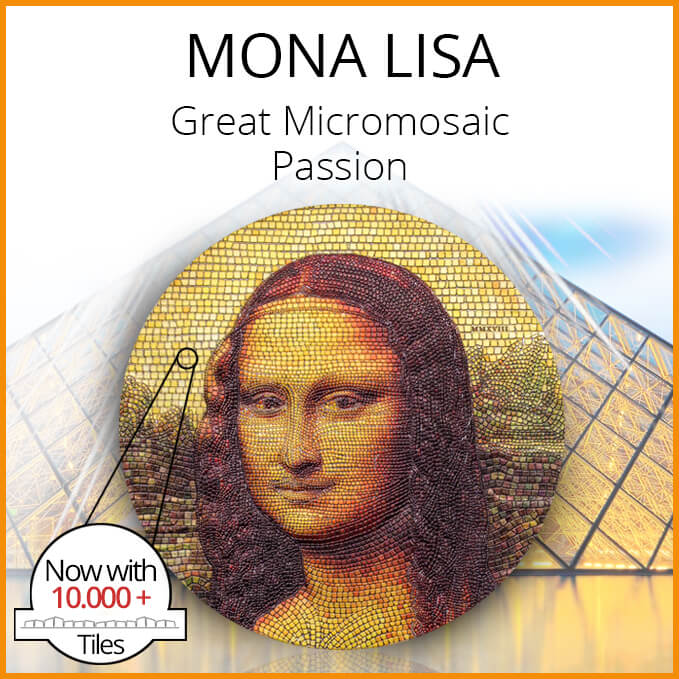 Mona Lisa
Today I'm so excited to record this video because this will not be a common video: this is the official presentation of our "Mona Lisa" Silver Coin, the new issue in the Great Micromosaic Passion series!
After the incredible success of the first issue of the series, "Birth of Venus", we are so glad to introduce you to this new masterpiece.
This extraordinary 3 Oz Silver coin is dedicated to Leonardo da Vinci's masterpiece Mona Lisa.
If you thought that the 5.000+ minted tiles of the "Birth of Venus" Silver Coin were amazing, BRACE YOURSELF because the "Mona Lisa" Silver Coin features 10.000+ minted tiles thanks to the Smartminting technology.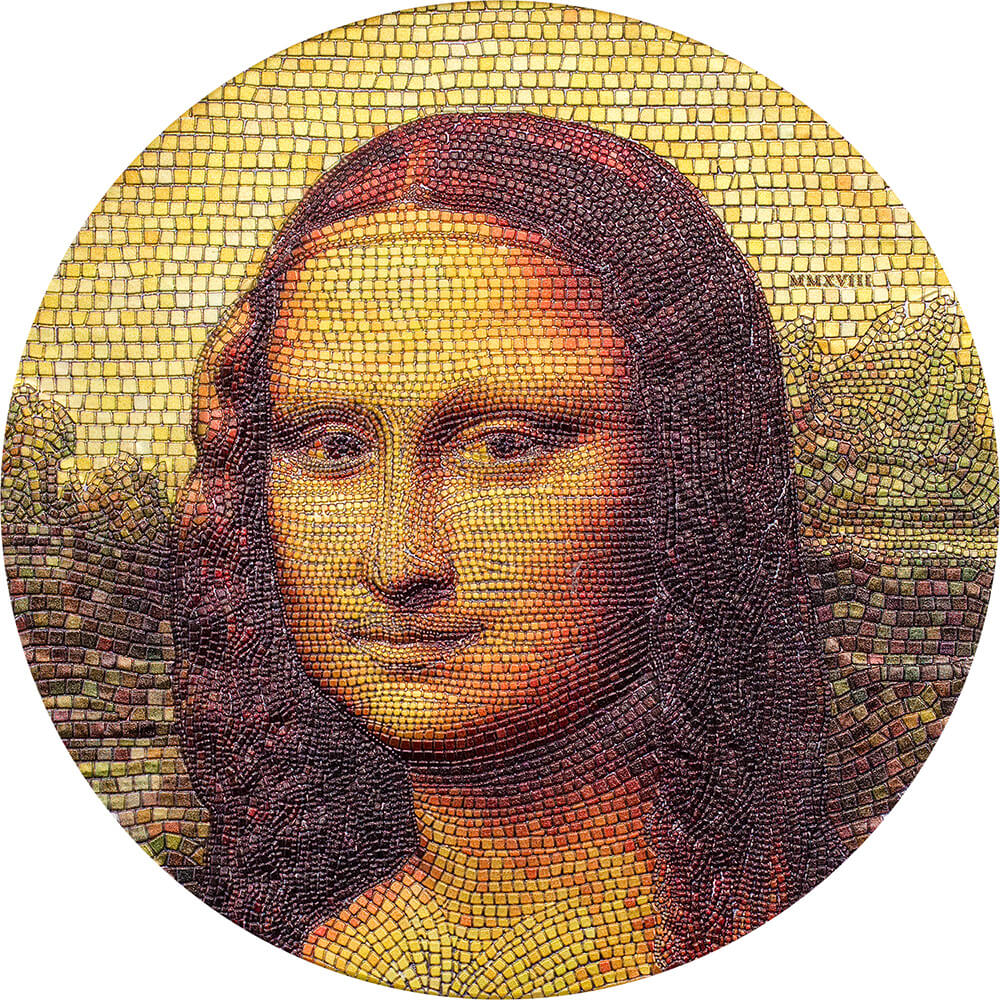 The Reverse
The reverse of the coin reproduces the beautifully coloured face of "La Gioconda" in exceptional high relief, to reproduce and empathize the extraordinary beauty of this piece of mosaic art in miniature. On the top-right of the reverse, the year of issue written in Roman numbers: "MMXVIII" - 2018.
You can see every single detail realized on its surface, simply incredible!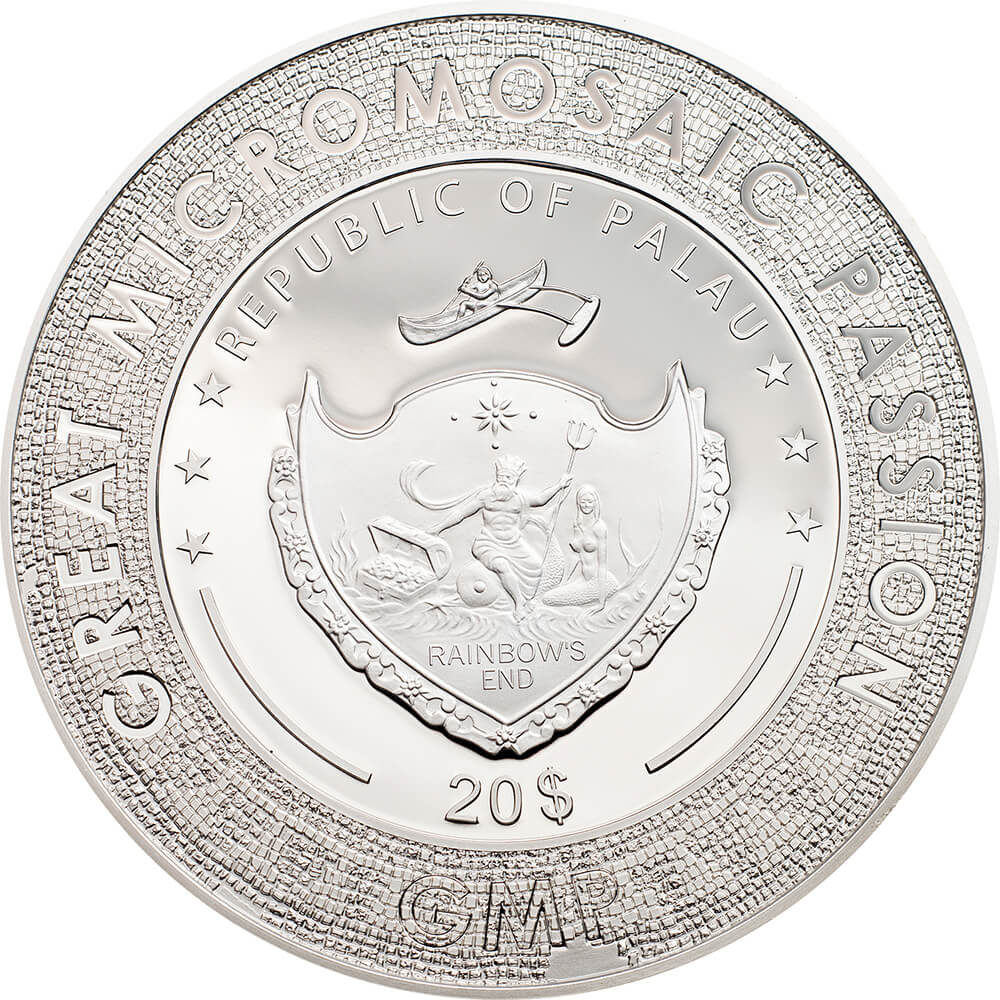 The Obverse
The obverse of the coin features the Coat of Arms of Palau, surrounded by a beautiful decorative mosaic pattern. All around the obverse, the inscriptions: "GREAT MICROMOSAIC PASSION" – the name of the series, "GMP" – the abbreviation of the series, "REPUBLIC OF PALAU" – the issuing country and "20$" – the face value. Each coin is individually numbered on the edge.
We presented this coin a few days ago at the Ana World's Fair of Money, in Philadelphia, and it left every retailer and coin collector speechless!
It's impossible not to! dears, trust me! But you can't really appreciate this incredible coin without having it in your hands! So don't miss out!
Stay tuned!
Collect, Invest, Enjoy!